Best Pulled Beef BBQ Eva!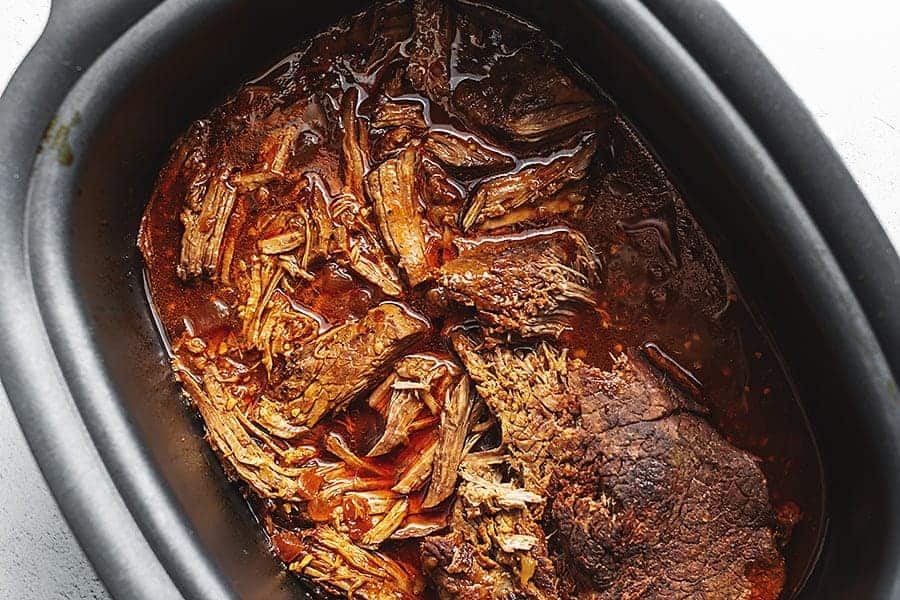 We love some great Pulled Pork and could never get pulled beef BBQ to have the juiciness and flavor of a good pulled pork…….Until Now!!!
Get some great beef from Copper Ridge Cattle Company at AshevilleBeef.com and try this recipe out. We have bulk halves available. Best of all, we have small variety packs so that you can try out the goodness that our happy, healthy, humanely raised cows provide!
---
---