Beef Cuts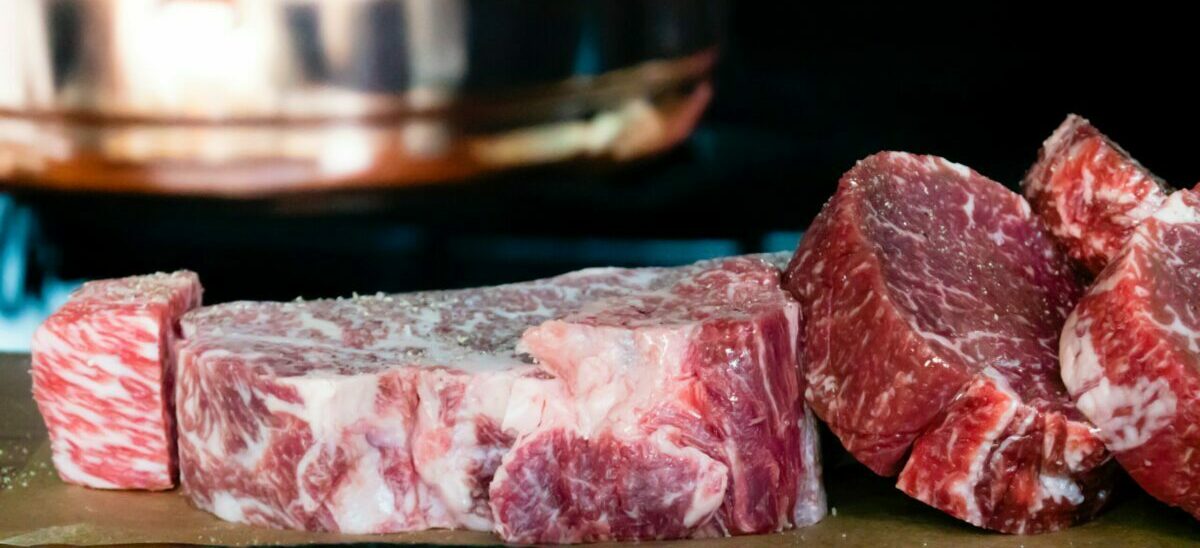 Know Your Beef Cuts
Below are some printable documents to help you understand about the different beef cuts, where they come from, and tips on how to cook them.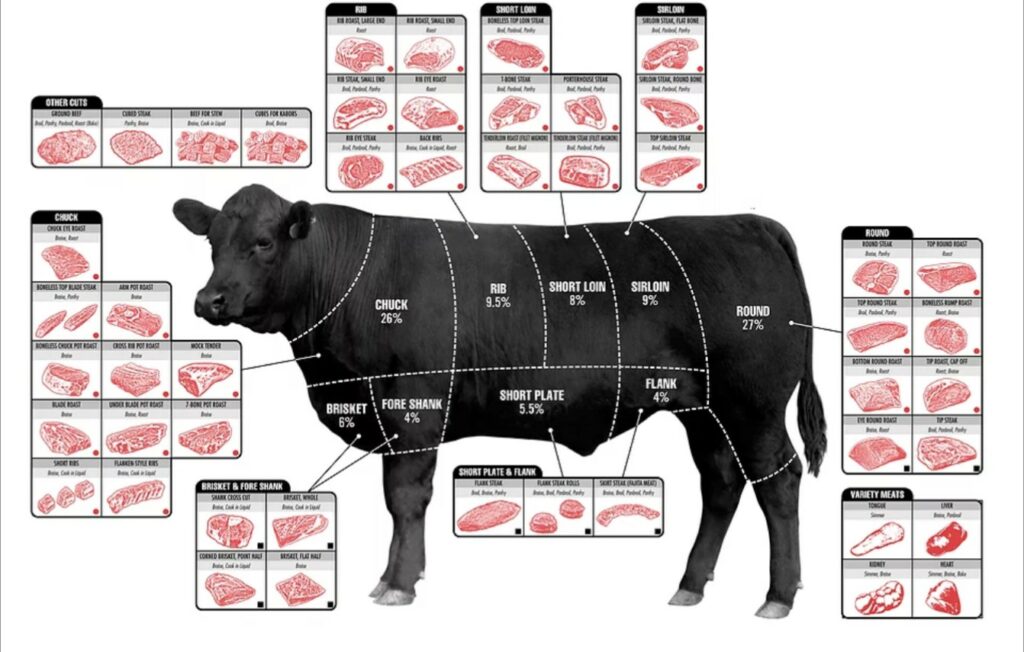 We are always happy to share recipes or cooking ideas!
Ask us when you pick up your order!
Learn how to order beef in bulk.
Do you already have an order? Click here to choose how you would like it cut.
---