Welcome to our Farm! AshevilleBeef.com at Copper Ridge Cattle Company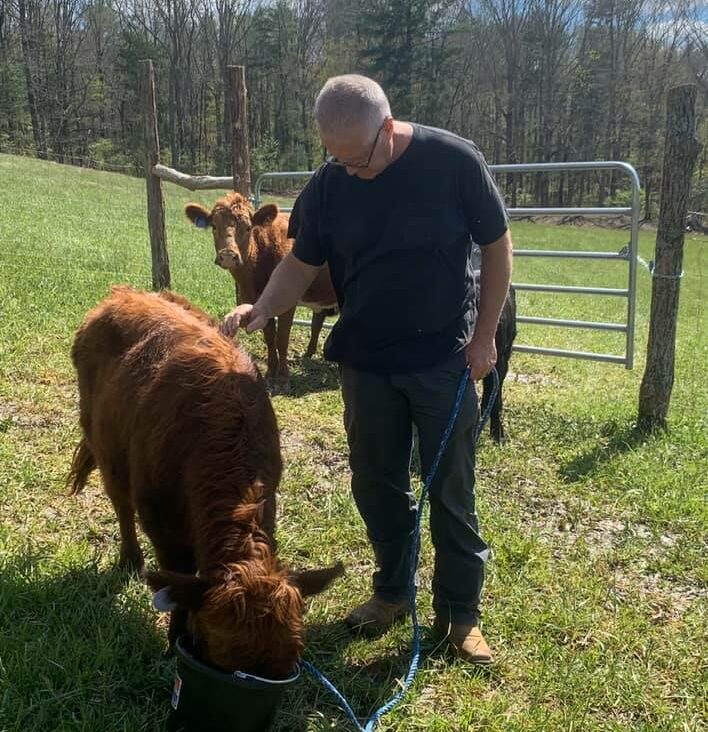 Are you looking for beef that's healthy and tastes better? Our small family farm is committed to environmentally friendly farming practices. Help support compassionately raised beef that you can feel good about feeding your family. Support local farms with AshevilleBeef.com
Welcome to Asheville Beef at Copper Ridge Cattle Company! We raise our calves in a special environment because we want them healthy and happy. From our spring fed water, lush grasses, all-natural grain, and hay… we make sure they always have what they need. We would never risk them or you with hormones, antibiotics, or growth enhancers.
Our family's long history of farming right here in the Swannanoa valley taught us the right way to do things, both for our animals and for our community. Learn more about our family, farm, and heritage.
Order your kind of beef here!
---
---